Artistic Research – in the wild
Friday weekly 11 am – 1 pm
Filzengraben 8 – 10, [] ground zero, Academy of Media Arts Cologne and Online
For registration, please write e-mail to g [dot] trogemann [at] khm [dot] de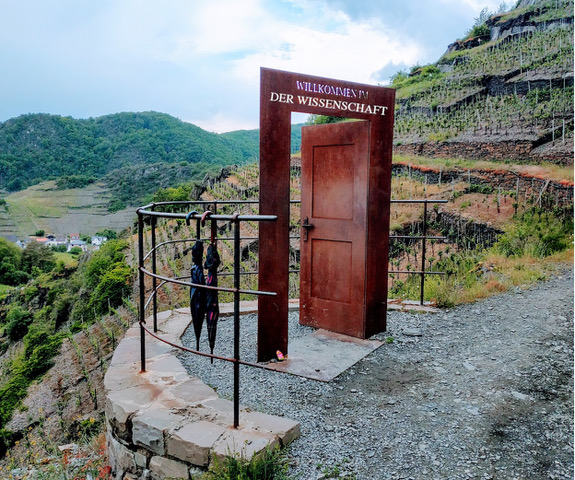 The term "in the wild" first became popular in the 1980s when Jean Lave, Lucy Suchman, and Ed Hutchins began writing about "cognition in the wild." Today, "research in the wild" has a broader meaning and primarily addresses research that seeks to better understand the drastic impact of technology on daily life. In recent years, the term has also increasingly appeared in publications in the field of human computer interaction (HCI). There, it has become synonymous with a range of approaches that focus on research-based studies that take place in "natural," "situated" contexts, as opposed to laboratory-based studies.
At its core, this involves leaving the safety of the controlled, laboratory-based environment and moving research into the "wild," i.e., real life. Today's technological conditionality of our living conditions (the increasing artificiality of our technology-based reality) and its simultaneous uncontrollability and complexity are declared irreducible basic principles of research. In the seminar, PhD students of the KHM will present and discuss with us issues from their ongoing PhD projects. The focus of the work is on making (the production, the design, the experiment) under current conditions and its philosophical reflection.
Der Ausdruck "in the wild" wurde erstmals in den 1980er Jahren populär als Jean Lave, Lucy Suchman und Ed Hutchins begannen, über "cognition in the wild" zu schreiben. Heute hat "research in the wild" eine breitere Bedeutung und adressiert vor allem Forschungen, die versuchen, die drastischen Auswirkungen der Technik auf das tägliche Leben besser zu verstehen. In den letzten Jahren tauchte der Begriff auch vermehrt in Publikationen im Bereich Human Computer Interaction (HCI) auf. Dort wurde er zum Synonym für eine Reihe von Ansätzen, die sich auf forschungsbasierte Studien konzentrieren, die im Gegensatz zu laborbasierten Studien in "natürlichen", "situierten" Kontexten stattfinden.
Im Kern geht es darum, die Sicherheit der kontrollierten, laborbasierten Umgebung zu verlassen und die Forschung in die "Wildnis", d.h. das reale Leben zu verlagern. Die heutige technische Bedingtheit unserer Lebensverhältnisse (die zunehmende Künstlichkeit unserer technikbasierten Wirklichkeit) und ihre gleichzeitige Unkontrollierbarkeit und Komplexität werden zu irreduziblen Grundprinzipien der Forschung erklärt. Im Seminar werden Doktoranden der KHM Fragestellungen aus ihren laufenden Promotionsprojekten vorstellen und mit uns diskutieren. Im Zentrum der Arbeiten steht das Machen (die Herstellung, der Entwurf, das Experiment) unter aktuellen Bedingungen und dessen philosophische Reflexion.
---
Friday, 24.06.2022 – Christian Heck
Syntactic language experiments in neural word space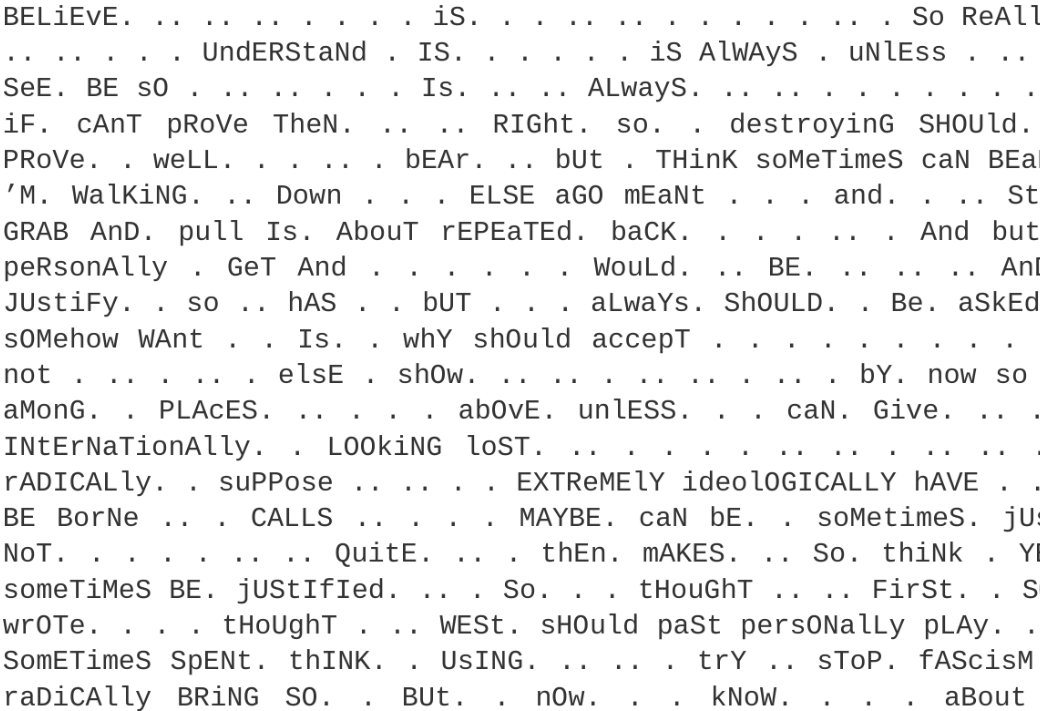 What does it mean to become inscribed in opaque layers of new technologies, wether you intend to do so or not? Following the oulipotique way of writing, we will dive into 3 and a half syntactical experiments to learn which writing rules to break, – to break out – without bringing down the overall set of rules. And how to fail.
We will try to grammatically scramble down the syntax of control, implemented in language technologies of our time. Try to poetically appropriate and explore some repressive instruments of domination which preventively limit the political power of emancipatory movements, not only in the virtual world, but also on the streets. …try to write in rhythm, like the Beatniks, write in rythm, like you walk and like you write and like you search, the rhythm, of the city, the machine.
---
Friday, 17.06.2022 – Natalie Weinmann
Experimental research in experimental formats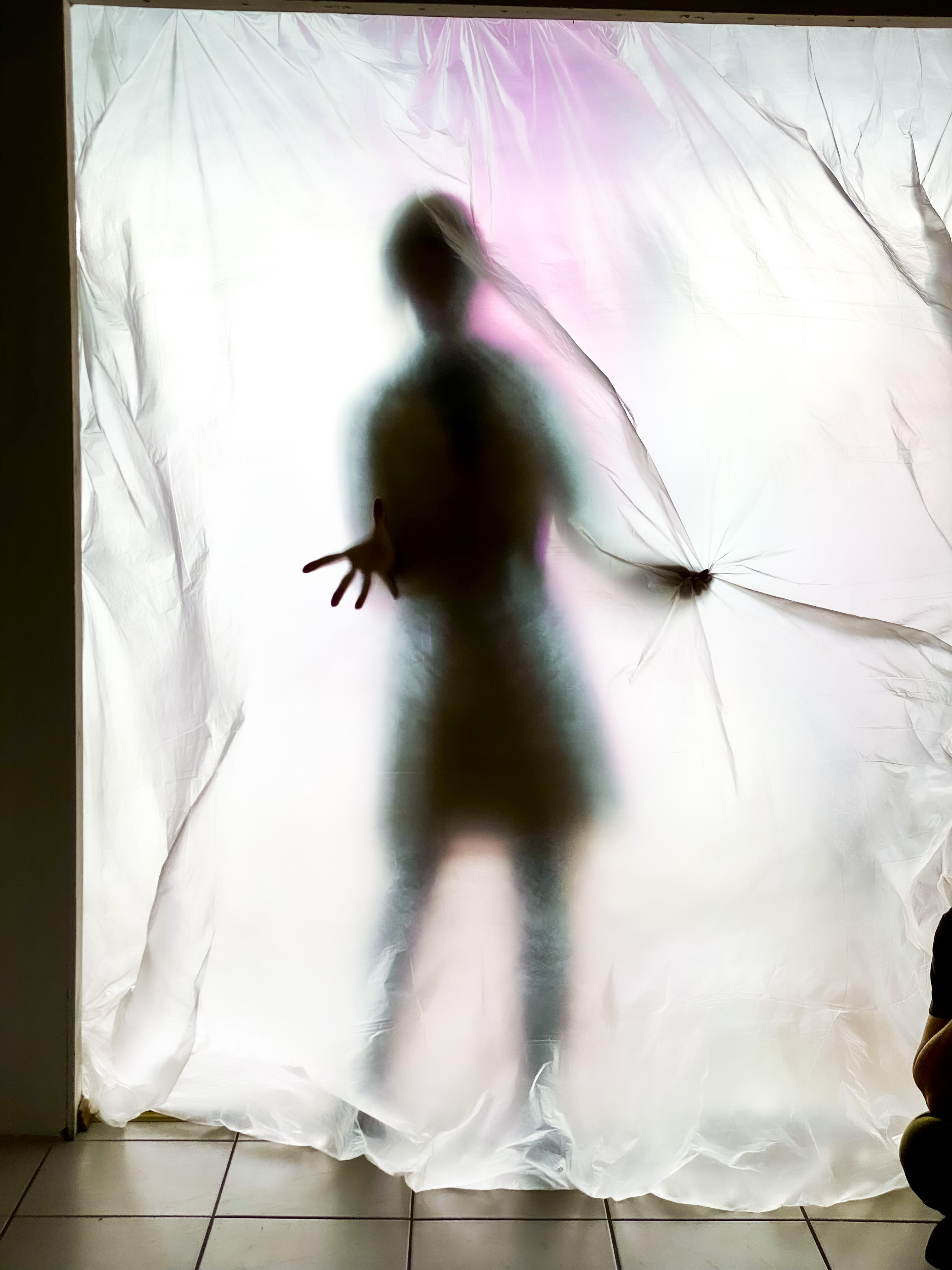 In current design processes the unforeseeable is often seen as a mistake. It is prevented, covered up or stylised as deliberate in retrospect. If at all, the unplanned is seen as an obstacle to overcome. But no matter how well planned the design process is, unplannable dimensions seem to be inherent and merely show up in different forms. I would like to raise the discussion of which factors needs to be given or abstinent to not only enable the unforeseeable to appear but also encourage designers to deal with those dimensions productively.
---
Friday, 10.06.2022 – Tobias Bieseke
Realityhybrids in the wild – Technical adaptations of sensory perception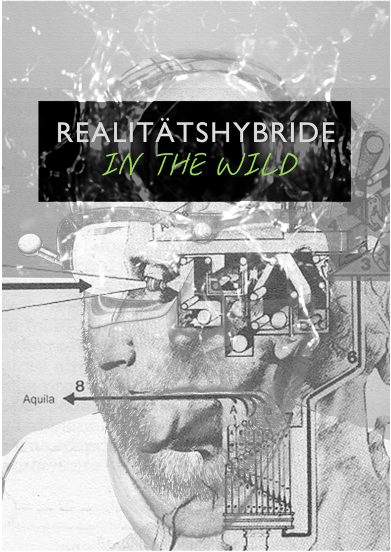 Realityhybrids in the wild beschreibt Beobachtungen der Perzeption aus der künstlerischen Praxis, welche uns mehr verraten über die entstehenden Vorstellungsräume und den daraus erwachsenden Handlungsmöglichkeiten. Dabei geht es Querfeld ein durch die tierische und menschliche Wahrnehmung, Darstellungen in der Kunst, Kognitionswissenschaft, Virtuelle Realität, eigene Projekte und geplante Experimente. Ein Strukturierungsversuch der Erlebnisse in der Wildnis.
English: Realityhybrids in the wild describes observations of perception from artistic practice, which tell us more about the emerging spaces of imagination and the possibilities for action that arise from them. Thereby it crosses animal and human perception, representations in art, cognitive science, virtual reality, own projects and planned experiments. A structuring attempt of the experiences in the wilderness.
---
Friday, 27.05.2022 – Christian Rust
Experiments and/as Improvisations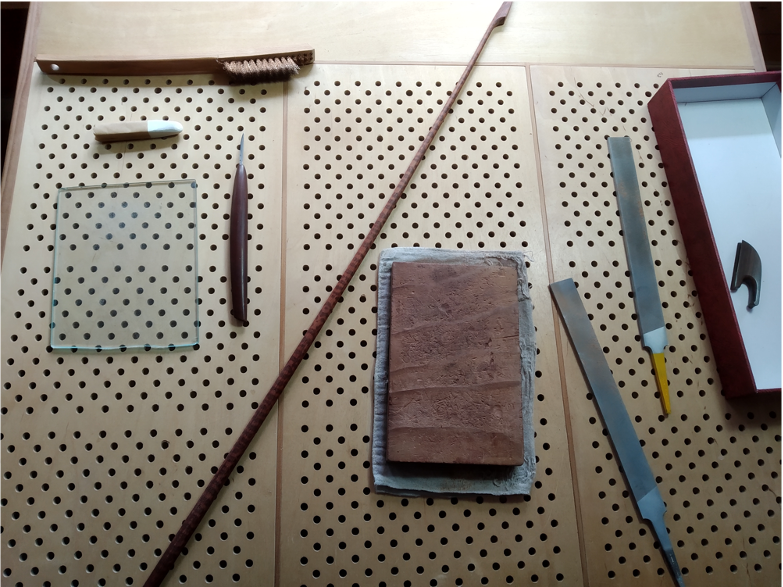 After a short introduction about the point of origin up to the present state of my phd project, I will elaborate on my interpretation of the terms "experiment", "in the wild" and "improvisation" while presenting the result of an experimental creation process, showing posters, sidestepping into organology and warning about mittens.
---
Friday, 20.05.2022 – Zahra Mohammadganjee
Not-knowing, information, exformation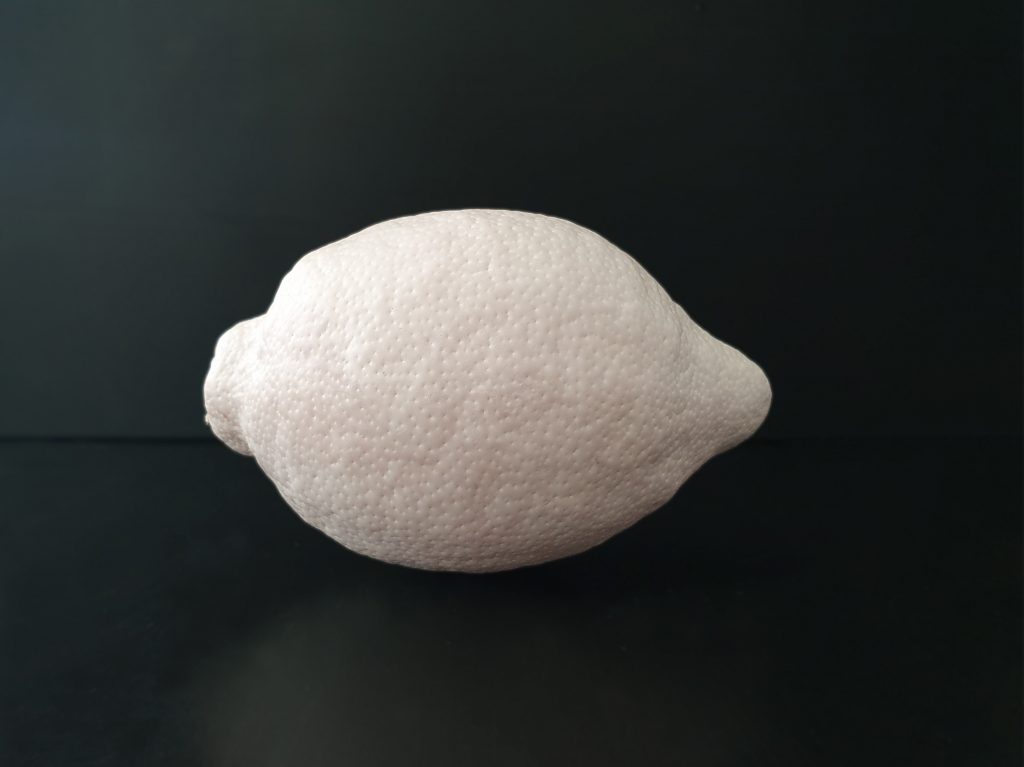 Design world has been more interested in rationalizing the design process and employing systematic methods for years. This approach eases the production of solutions for complicated problems by defining the situation and organizing the information. Along with these methods, there were always a few wild approaches. This talk will be around the precedence of exformation and not-knowing to information in design practice as one of the alternatives of systematic methods in design which allows for portraying unfamiliar meanings and unknown qualities.
---
Friday, 13.05.2022 – Ludwig Zeller
Meta-spekulative Artefakte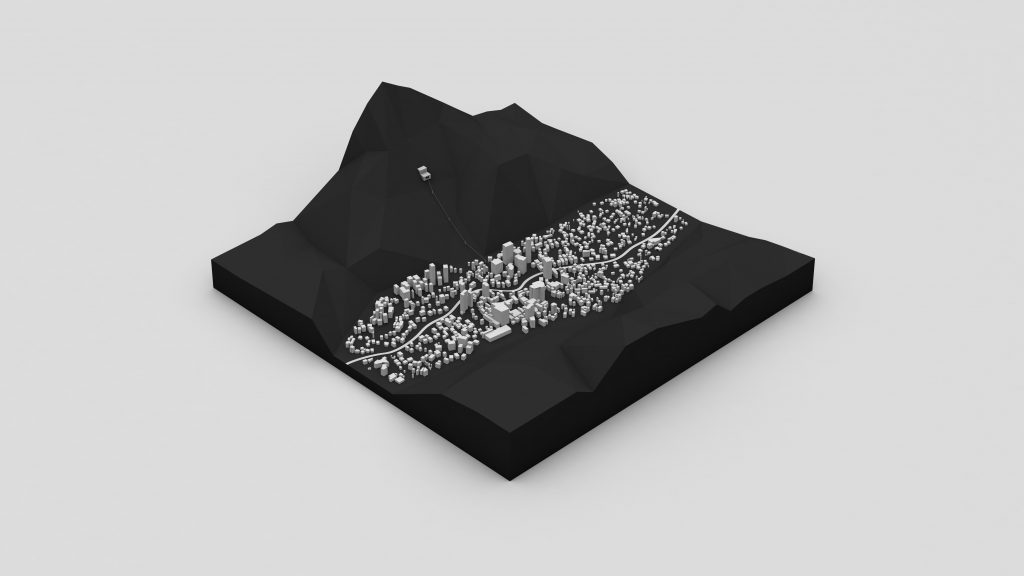 Ludwig Zeller promoviert an der Kunsthochschule für Medien Köln zu dem von Anthony Dunne und Fiona Raby seit über 20 Jahren einflussreich geprägten »Speculative Design«. In seinem Vortrag liest Ludwig Zeller aus einem Kapitel seiner Dissertation, das sich mit meta-spekulativen Artefakten beschäftigt. Also mit gestalterisch-künstlerischen Strategien, welche die Medien, Techniken und Kulturen des Möglichen und Spekulativen sozusagen auf einer Metaebene thematisieren. Ludwig Zeller ist Dozent und Forscher an der Hochschule für Gestaltung und Kunst in Basel. Der Vortrag findet auf Deutsch statt.
English: Ludwig Zeller is doing his PhD at the Academy of Media Arts Cologne on "Speculative Design", which has been influentially coined by Anthony Dunne and Fiona Raby for over 20 years. In his lecture, Ludwig Zeller will read from a chapter of his dissertation that deals with meta-speculative artifacts. In other words, with design-artistic strategies that address the media, techniques and cultures of the possible and the speculative on a meta-level, so to speak. Ludwig Zeller is a lecturer and researcher at the Hochschule für Gestaltung und Kunst in Basel. The lecture will be held in German.
---
Friday, 06.05.2022 – Mattis Kuhn
Writing a Personal Personal Assistant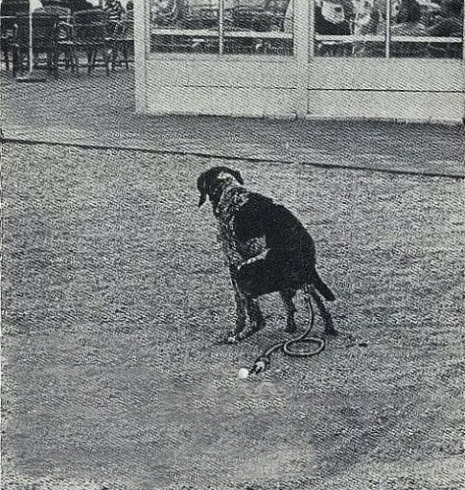 How is a personal (programmed) assistant* shaped if it is actually personal, therefore written by (me) the person who relies on it?
---
Friday, 29.04.2022 – Somayyeh Shahhoseiny
Light and Shadow in Experiencing the Spaces
Although architects in the practical and theoretical realms seem to speak of the same phenomenological approach, here is still a tangible gap between theory and practice in architecture when it comes to this particular discourse. Since the experience of living space is linked to the realities of human life, the existence of a link between these two areas in the design of the spaces is essential. Artistic research on light and shadow is a mediator for the experiencing of space and bridges the gap between theory and practice in architecture.
---
Friday, 08.04.2022 – Steffen Mitschelen
Thinking with Symbols
Entwurfswerkzeuge sind ein unverzichtbarer Bestandteil der Designpraxis. Sie ermöglichen es uns, schnell und einfach verschiedene Varianten durchzuspielen. Gleichzeitig bestimmen sie aber auch, wie wir an Designprobleme herangehen und nehmen so Einfluss auf die Ergebnisse unserer Arbeit. Im Seminar werden wir dieses Phänomen aus der Perspektive des Interface-Designs diskutieren: Einer Disziplin, die solche Werkzeuge sowohl nutzt als auch produziert.
English: Design tools are an indispensable part of the design practice. They allow us to iterate through different variants quickly and easily. At the same time, they also determine how we approach design problems and thus participate in the outcomes of our work. In the seminar, we will discuss this phenomenon from the perspective of interface design: A discipline that both – uses and produces such tools.
---
List of all sessions:
| | |
| --- | --- |
| 08. April | Steffen Mitschelen, Thinking with Symbols |
| 29. April | Somayyeh Shahhoseiny, Light and Shadow in Experiencing the Spaces |
| 06. Mai | Mattis Kuhn, Writing a Personal Personal Assistant |
| 13. Mai | Ludwig Zeller, Meta-Spekulative Artefakte |
| 20. Mai | Zahra Mohammadganjee, Not-knowing, information, exformation |
| 27. Mai | Christian Rust, Experiments and/as Improvisations |
| 10. Juni | Tobias Bieseke, Realityhybrids in the wild |
| 17. Juni | Natalie Weinmann, Experimental research in experimental formats |
| 24. Juni | Christian Heck, Adversarial Poetry |